Stripes' mobile app to track your money on the go.
Stripe have released an application for iPad, iPhone and Android called Stripe Express to allow you to access your Dashboard. These apps are available for Direct and Standard accounts (not for Custom and Express Connect Accounts).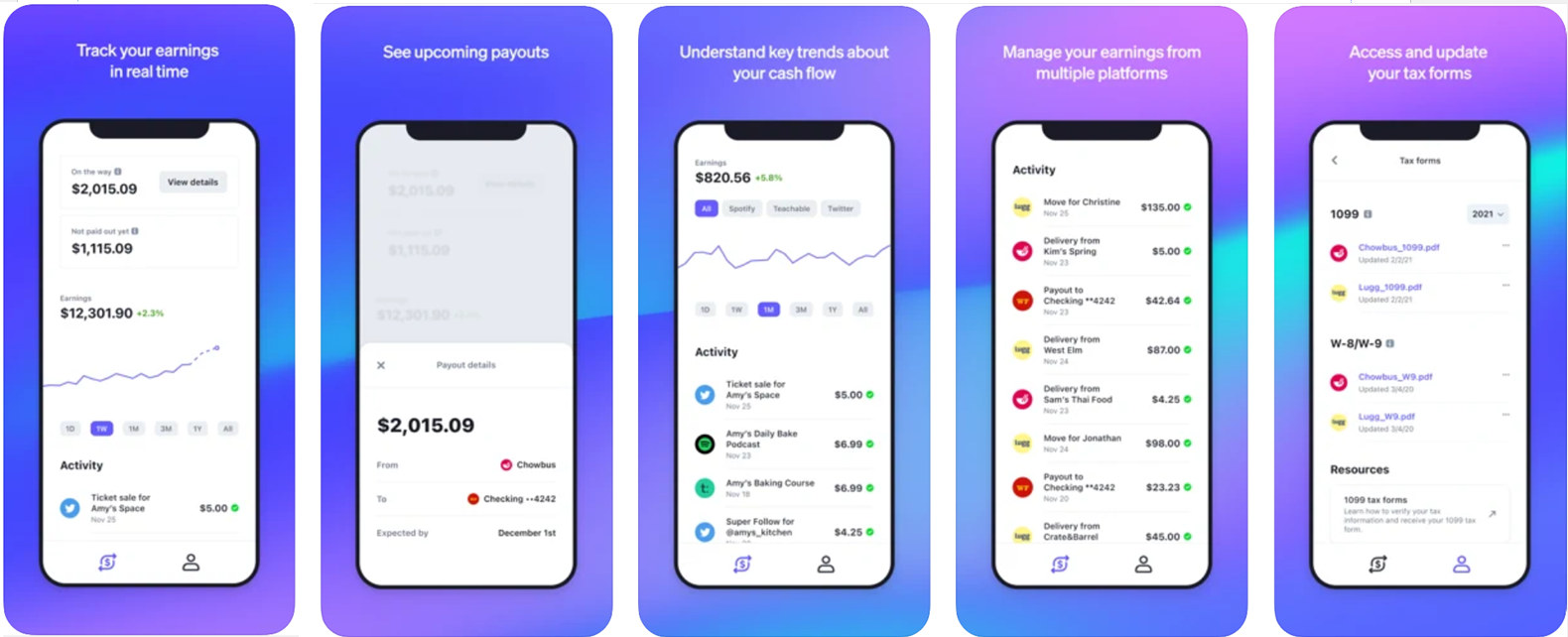 Mobile app users can
See & create payments as well as the status of a payment (cancelled, failed, succeeded, refunded, incomplete)

See & create customers

See & create pay-outs

See & create (partial) refunds

See subscription plans (iPhone only)

Search for particular transactions or customers

Choose & get push notifications (daily summary and account information)
Note: You need the right permissions to create payments, refunds and pay-outs in the mobile app. Stripe users with the role "View only" are not able to create those.
Login
To login to the mobile app, you will need 2-Factor-Authentication. You can read more about it in this article: 2-Factor-Authentication
Download the App