Remember - You may need to hard-refresh your browser to pull in the latest updates.
Hard Refresh:
PC: Ctrl+Shift+R
Mac: Cmd+Shift+R
New Feature!
The Lesson Finder has been given a facelift - for more information see Finder Facelift.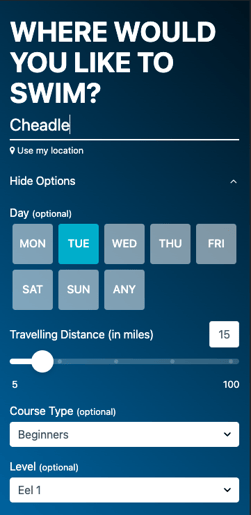 New Feature!
Customer Details Export
We're beginning to roll out export functions for Customer details. Initially, you will be able to export from the Customers Table, but more export locations will follow soon!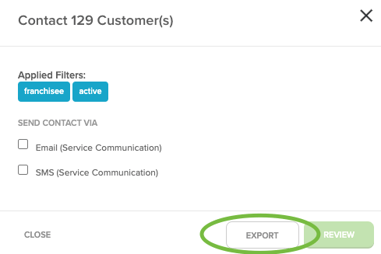 For more information see Customer Details Export
Classes
FIXED: Issue where Plan Consumers in upcoming classes were showing a plan status of "No"
Reports
FIXED: Venue Share Report - Issue where the report was classifying all Consumers as Pay in Advance where Monthly Plan was in operation
Transactions
FIXED: Issue where 3D Secure modal was opening blank